Pacific Women in ICT: IT Technician – Branicia Itsimaera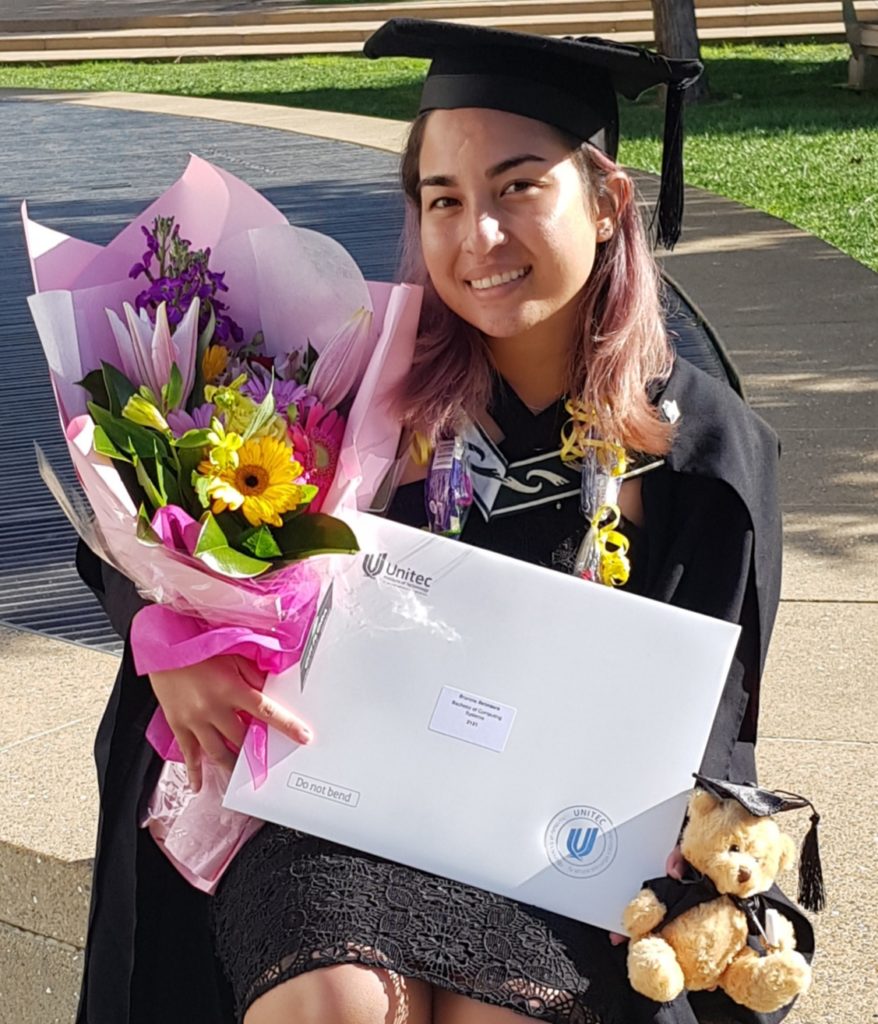 My full name is Branicia Kalyn Itsimaera. I am 25 years old and the youngest daughter of Brandon and Lijune Itsimaera. I started working as an IT intern at the ICT department in Nauru in 2014 and have been with the department for 6 years.
I took 3 years study leave (2016-2018) to attend the Unitec Institute of Technology in Auckland New Zealand and graduated with a Bachelor of Computing Systems degree. During my 3 years of experience in IT, I started off as an intern and eventually secured a role as an IT trainee and was then promoted to the position of IT Technician.
Upon completing my studies in December 2018, I resumed my role as an IT Technician and am slowly putting into practice my newfound knowledge and skills in terms of networking, troubleshooting, server management and cyber security.