Pacific Women in ICT – Analyst Programmer
Analyst Programmer
Pacific Community (SPC)
Educational Quality & Assessment Programme (EQAP)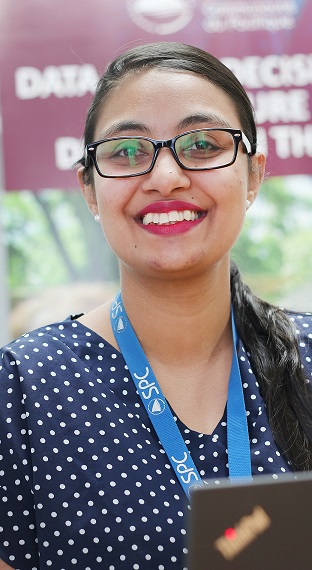 Background
As an analyst programmer, I design, develop, and implement software programs, which are solutions to real-life challenges. I am in this line of profession for past four year. I started my professional career as a software developer at Datec Fiji Limited. Currently, I work as an analyst programmer for Educational Quality & Assessment Programme (EQAP).
I am the only female developer in EQAP's Information Technology (IT) team. In essence, my work is about designing and developing information systems solutions to help improve efficiency and effectiveness of the workplace or operations in question.
My work ranges from the simple to the complex; from training a system's end-users to developing a new application from scratch.
Motivation
The perception of society during my young days was that STEM was a male dominating field. Families and communities always discouraged young girls to step into this field. I wanted to be different and explore this challenging area. This was my initial reason for choosing science. When I became a full science student, learning became even more exhilarating, especially with Chemistry and Biology. As a result, I wanted to pursue a career in medicine. I had the perception if I am successful in this field then I can inspire other young females to step into this field and break the social stigmas.
However, my career choice changed when I received a scholarship to study in Malaysia. In the university where I studied Software Engineering, I was one of three women in a class of about 100 students. This was where I really felt that the gender disparity. I did not let that unsettle me though. I immersed myself into studies.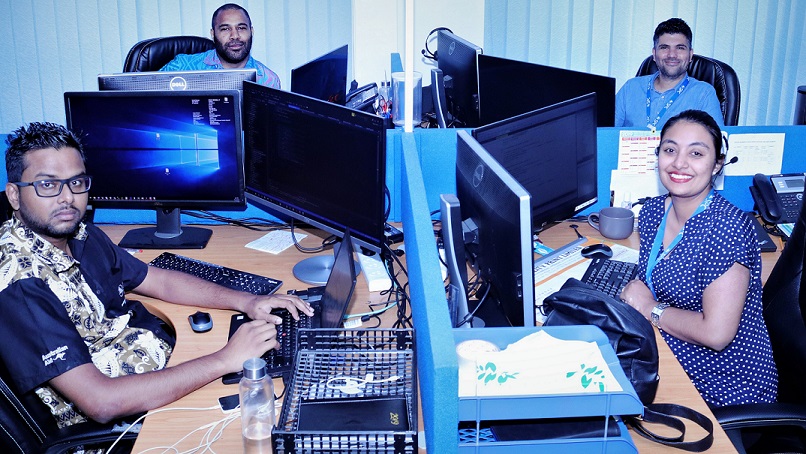 The experience of learning how to code, debug, and build software programs pushed me beyond my comfort zone. The best thing about programming is that it allows you to build things on your own. It can be a simple program or an ambitious one.
The job itself requires a lot of dedication and precision. One needs to be highly motivated. I spent countless late nights just to learn more. While it was tough, it was incredibly rewarding and continues to be. I work in an incredible team they highly motivate me to step into more challenging projects. Lastly, determination, hard work and a resilient spirit among other things are key factors. I take on the challenges, and work in a team and my gender does not define me.